Responsible Reuse of Data
Then ethical personal data market
Secondary usage of data is in interest of all parties. The reData.me platform enables all stakeholders in a personal data market to engage in ethical data trading that is built around the consent of the data subjects.
Your data. In motion. For you.
There's a lot of data about you. Most of these remain where they are generated to be protected. This data could still be used for a lot of things. The purpose of reData.me is to have your data used for everything you want and not to be used for anything you don't want.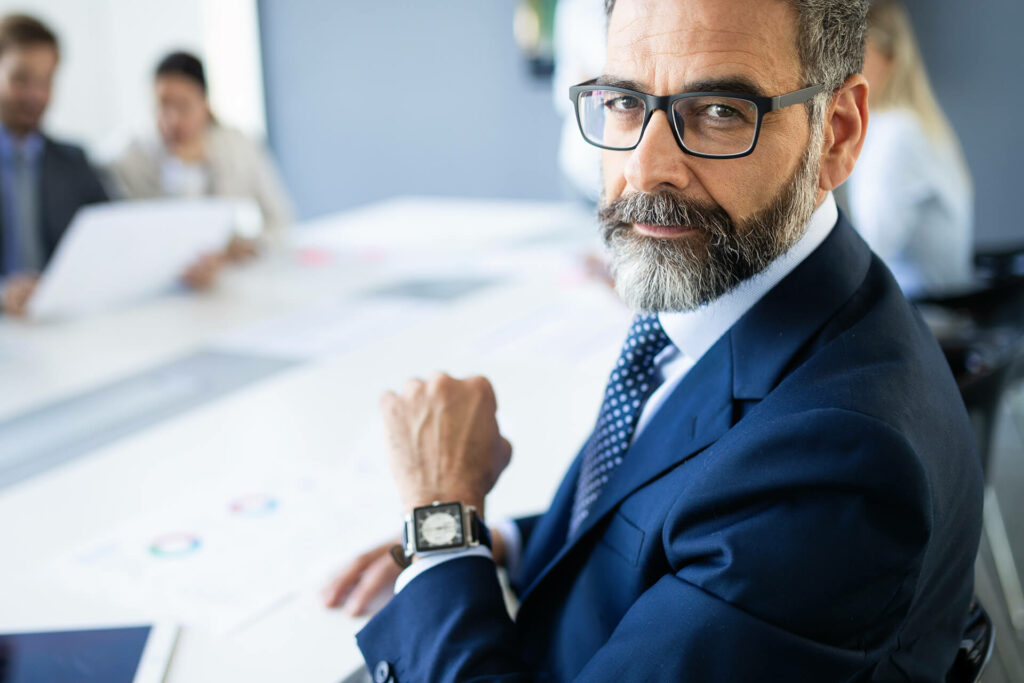 Safe, Secure and compliant.
The reData.me platform pays particular attention to ensuring that the framework it provides meets all safety and security standards. Ensuring both security and compliance is of paramount importance in this.
The reData.me platform plays the role of a postman between the actors who collect your data, who want to use your data and you. We deliver the message from you that you've given permission to transfer and use data, and we deliver the specific data between the two corporate players. Your data is encrypted in such a way that no third party or reData.me can read its content. Only the recipient can read the data you wanted to give them.